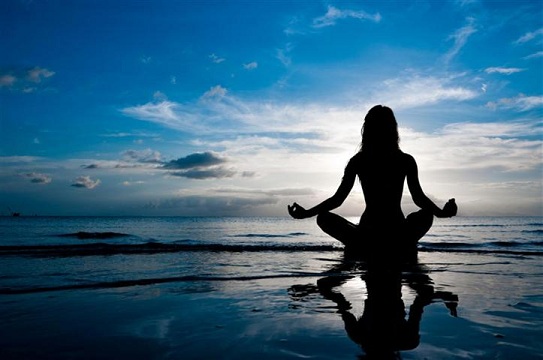 When Life Becomes Frustrating
We all get frustrated when we are not able to accomplish our goals. Many other life situations serve to make the situation worse. All of these can be summarized into a few factors that affect almost everyone.
Most of us get frustrate when we are not motivated. We start a project with all the intention of finishing it; then we lose the energy to keep going. Our goals do not get accomplished when we give up on them. We may take comfort in these reasons, but that will only be short lived. Human beings have been known to be afraid of success as much as they are of fear.
To stick with our plans, we need to remember the worthy compelling reason why we started in the first place.
When others are asked why they are frustrated, they will say they are too busy to attend to the things they would love to. Most of us go through life being very busy, but we rarely focus that energy on the things that matter the most. People will always blame time for the things they did not do that are haunting them.
Most of the time, those who claim to be too busy simply lack commitment to their goals. Commitment is usually a great motivator to someone to find the necessary time. You need to combine commitment with planning for the best results.
Others are simply not focused. It is our trait to get distracted too easily. To have the necessary focus, you need to have a strong motivation. This works best when you are also persistent and determined. You also need to be patient with the strategies you have put in place. Lack of patience will make it too easy to keep changing your tactics and approaches to your tasks, without feeling any of them is producing the desired results. Reflection is necessary in all that you do. It helps put things in perspective and maintain our focus on the main goal.
The roots of frustrations can be clearly traced to their original causes form this news. Frustrations keep us away from the necessary peace we need to succeed.
When you notice you have grown weary of a life that is full of frustrations, it is advisable to pause for a while and watch what path it is headed down in. You need to declutter it and identify the things that are dragging you down. Then work on making it better by keeping things simple, be clear on what you want to achieve, and focus your energies on achieving them. Patience is key in everything you do. Consistency has made big tasks seem small and manageable. When your life has meaning and direction, frustration will have no place in it.
What Research About Resources Can Teach You