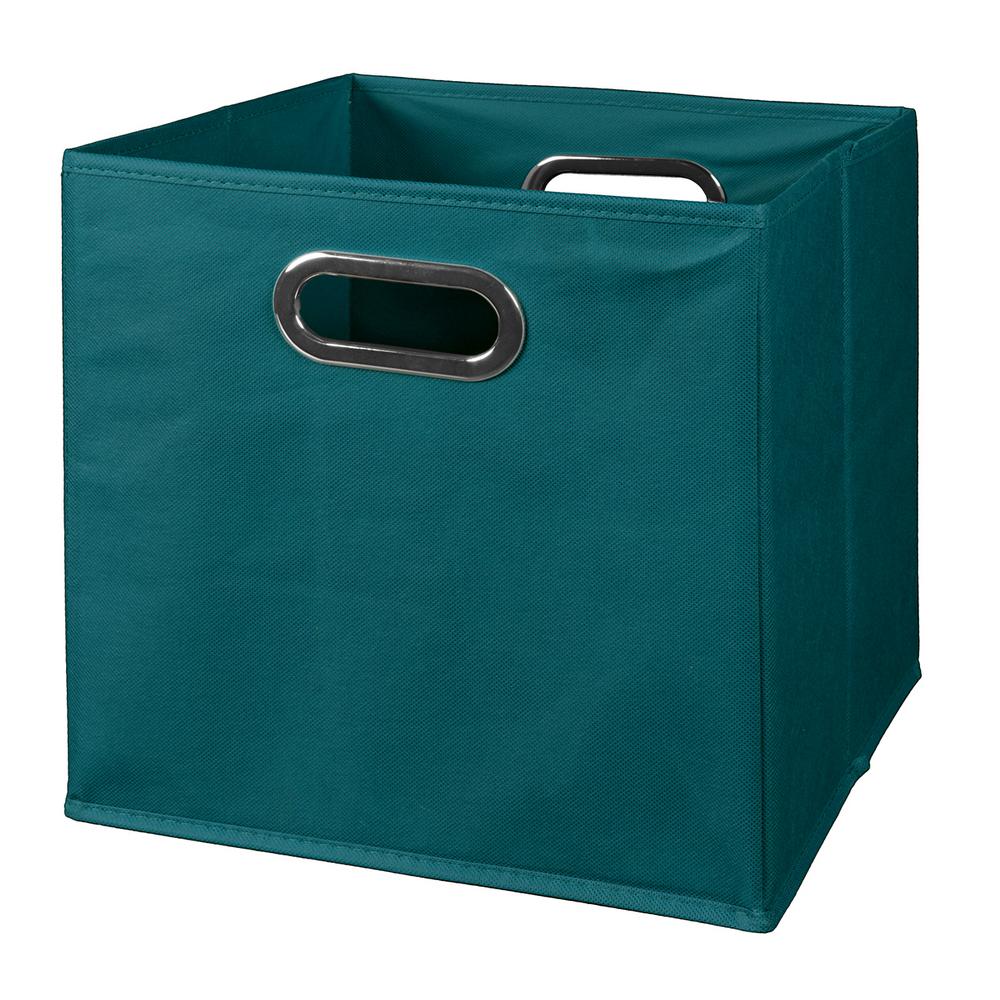 Types of Storage Cubes and Their Significance
It can be quite challenging at times to find a way of storing small to medium sized things in the house. Items which don't have a specific place to be kept can create a disorganized mess in your home or workplace. One of the most effective ways of dealing with this mess once and for all is using storage cubes. There are other options you can use that are practical and also attractive.
A Wide Variety of Choices
Another reason why they are a solution to the untidy mess brought about by improper storage is the simple fact that they come in broad range of styles. Some of the storage cubes you can find on the market today include the collapsible fabric storage cube and the foldable storage cube. They come in wire, metal or wooden form. Another reason why they are suitable is that they can be used in people's homes or offices.
Wire Storage Cubes
Benefits of Wire Storage Cubes
Most people nowadays prefer the foldable storage cube made of wire because they are light, require minimum effort to assemble and can be easily moved without spoiling them. These wire storage cubes are affordable and provide high visibility of items making them perfect for storage.
Starting Small and Adding on
Because they don't have any size restrictions, these types of storage cubes are trending nowadays. In the event you need extra space for your belongings, you can increase the size of the wire storage cube. Wire storage cubes are suitable for retail stores, dorm rooms, bedrooms, toy rooms, bathrooms, and every area you desire. This is because they are usually intended for rooms that require a simple storage design.
Wooden Storage Cubes Benefits
Bring Luxury into Storage
Wooden storage cubes are suitable for nearly any home or office setting since they can serve as a trendy home d?cor. They come in a wide range of styles, sizes, and colors. Fabric hangers used with fabric storage cubes made of wood can add privacy and color to your storage.
IKEA Storage Cubes Benefits
Anyway and Anywhere You Want Them
This type of storage cube has become famous by the day. They can either be bought in sets or separately. They are designed to create unique shelving units. There are also several sets which are piled on floors. One is free to fit these IKEA storage cubes as he or she pleases.
The best thing about storage cubes is the ability to utilize your creativity and come up with a system to sort out the disorderly mess of items in your home. Some people today use these cubes to store collectibles, books, clothes, toiletries, or even movie and video game discs. You will be required to buy fabric hangers for your clothing if you choose to use the collapsible fabric storage cube. Log on to some of the storage cubes websites to get more information with regards to this.
Cubes – My Most Valuable Advice